This is my personal website. I know you guys will love it !!!!!!!!! (i know you already do..what am I saying?) You guys can check out my pics and everything when I add them
My Favorites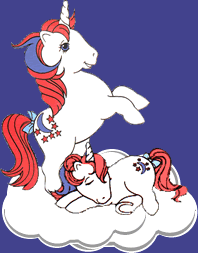 Favorite Band or Musician: celine dion and anything but country
Favorite TV show: Str Trek Voyager, Worst Witch
Favorite movie: Lovespell(aka Tristan and Isolt)
Favorite book: Mists of Avalon, The Romance of Tristan and Iseult by Joseph Bédier,Lord of the Rings.

My Hobbies
i love writing novels and fanfics, japanese anime, musicals, horses, drawing, etc.
--Fanfics coming soon ~
Most Admired
My role models are celine dion, kate mulgrew, kate duchene. I think they are awesome.