There is Yoru the flitter from Darklingdawn Weyr, the cats (Stardust and Star) from Sapphire weyr.I've also got 2 firelizards from Sapphire Weyr and one from Gallimim Weyr. The gold firelizard is Elani, and the bronze one is Seven. The flit is Celine. The links for the weyrs are on the links page. I've just added two more firelizards this time from Blue Sky Weyr- Soltith and Tristanth.
Yoru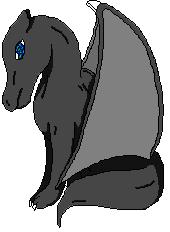 Elani
Seven
Celine

Soltith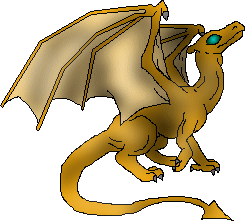 Tristanth
This is Stardust. She's from Sapphire Weyr.
This is Star. Star is from Sapphire Weyr as well.